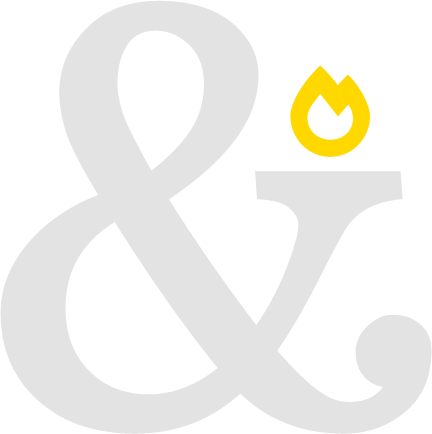 provides personal graphic design services for your digital, video or printed communication.
With 30 years of experience in the web, print and motion design professions, Studio Sawicki guarantees:
Relevant communication strategy based on knowledge of your customers and the positioning of your competitors, in order to clearly define the conceptual universe of your brand.
Creative added value adapted to your communication challenges, driven by a passion for typography and design.
A perfect mastery of technical constraints and tools, to share our expertise with you and optimize quality production.
Training programs to support you in the use of your communication tools.
Your website from design to online uploading.
Study & advice
Listen to and understand your needs and objectives, share our experience with you, to jointly consider the most suitable solutions and carry out your communication or e-commerce project on the internet.
Design & Ergonomics
Design a demanding creative and contemporary graphic model
Provide an optimal user experience
Express your identity
in order to offer an attractive, intuitive, easy to use website.
Technological undertaking
Adapted hosting as well as the best administrative tools.
Perfect compatibility of your site with current internet standards.
Delivery, training and follow-up
We deliver your turnkey website to you and train you on administrative tools to allow you to update your site and optimize its SEO. Finally, we provide technical monitoring during the first months of use.
Business cards, leaflets, posters, etc…
Creation and printing of your communication.
Creation & layout
impactful text/image ratio,
sense of composition,
in-depth knowledge of typography rules.
Offering you handsome, trim, models and pages.
Printing and shaping
Mastery of the graphic chain and shaping constraints.
Guarantees rigorous manufacturing monitoring for quality printing.
Creation of your visual identity.
Personalize your image
Define the sementic and plastic territory of the brand,
Profile its clientele and its communication goals.
Explore several possible answers to the stated objectives.
Proposal of several graphic sketches
in order to choose the best proposal.
Work out the fine details
Finalize the chosen sketch in order to obtain a balanced and readable sign on all media.
Set the rules
Color ranges, typography families, iconographic principles, variations on all types of media, digital and print.